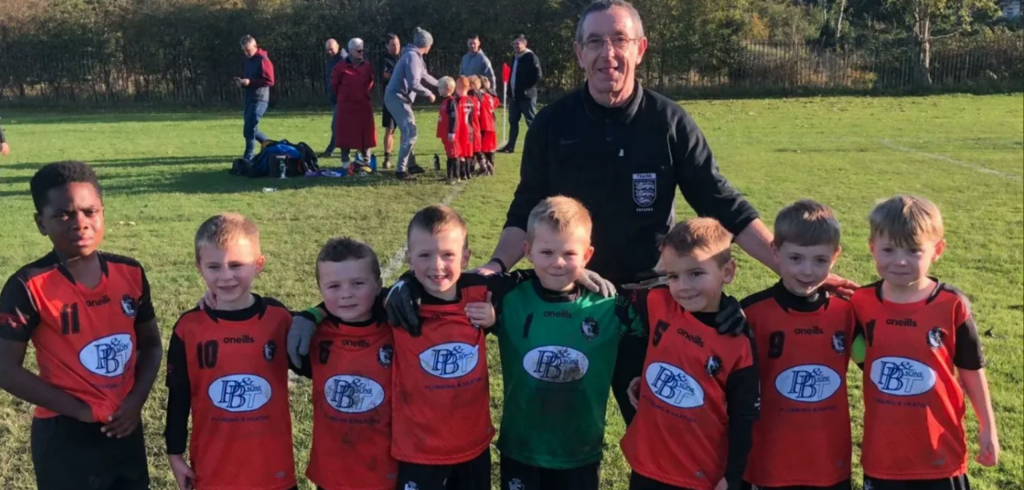 The Chairman of an amateur football club in Winton has outlined the importance of the club's 'Respect the Referee' campaign.
Lee Egan, Chairman of Winton Wanderers, is overseeing the campaign, whereby young players are making creative pieces to discourage abuse against referees.
It also encourages players to have a pre-match handshake with the referee, which started on the weekends matches.
With the club being one of the largest grassroots clubs in Salford, it is particularly important that the club sets a precedent online.
Mr Egan spoke about the campaign: "We've asked the kids to come up with a slogan for the campaign, they're doing posters at the minute for it, we've had some kids do poems which is superb.
"We've also put a campaign out for the parents to do the parents awareness course, at the moment we've had 34 of our parents do it, with our goal being 100 parents doing the course."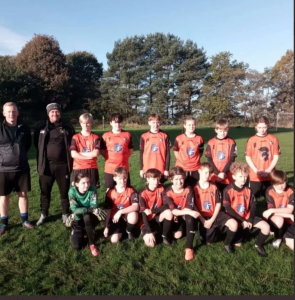 Referee abuse has been a growing issue in recent years, with 93.7% of match officials stating that they have faced physical or verbal abuse at some point.
Just last week, the Merseyside Youth League cancelled all of its games in an attempt to raise awareness on referee abuse.
Mr Egan felt particularly strongly about the abuse on young referees: "Sometimes you just feel like these young refs aren't getting the protection they need, these young referees are somebody's child, would some of these parents let their child be spoken to in the way they speak to referees.
"I think if we can get that across to them, then the attitudes will start to change, so it's something that we're trying to push this campaign as far as we can."
He also believes that a pre-match handshake with the referee and the players will give the referee more confidence and they will feel like they are in a safe environment.
@wintonwanderers one of the largest clubs in Salford, if not further a field with 60 teams, U7s to U17s, 2 academy's for 4-6 yrs olds and a Girls Wildcat centre have this weekend rolled out a '𝐑𝐄𝐒𝐏𝐄𝐂𝐓 𝐓𝐇𝐄 𝐑𝐄𝐅𝐄𝐑𝐄𝐄' campaign throughtout the whole club.

— Salford & Districts Football League (@LeagueSalford) October 23, 2022

He said: "If we can spread this as far wide as we can, and all clubs are shaking referees hands and appreciating what they do, it just makes the games more enjoyable for everyone.
"The kids are there for enjoyment, and if the referee has parents abusing them, then it's going to filter down to the kids who are going to think this abuse is natural.
"The handshake makes such a difference, I had one referee say to me the handshake is the most beautiful thing she's ever seen whilst in the job."
The club has also received support on social media from the league.
The initiative is to show their appreciation to referees at all their games and at all their WW pitches. There intention is to ensure refs feel welcome and safe, whilst also letting them know that any member of WW are on hand should it be needed. pic.twitter.com/wcWiW7yGa6

— Salford & Districts Football League (@LeagueSalford) October 23, 2022

Find more about Winton Wanderers and their campaigns here