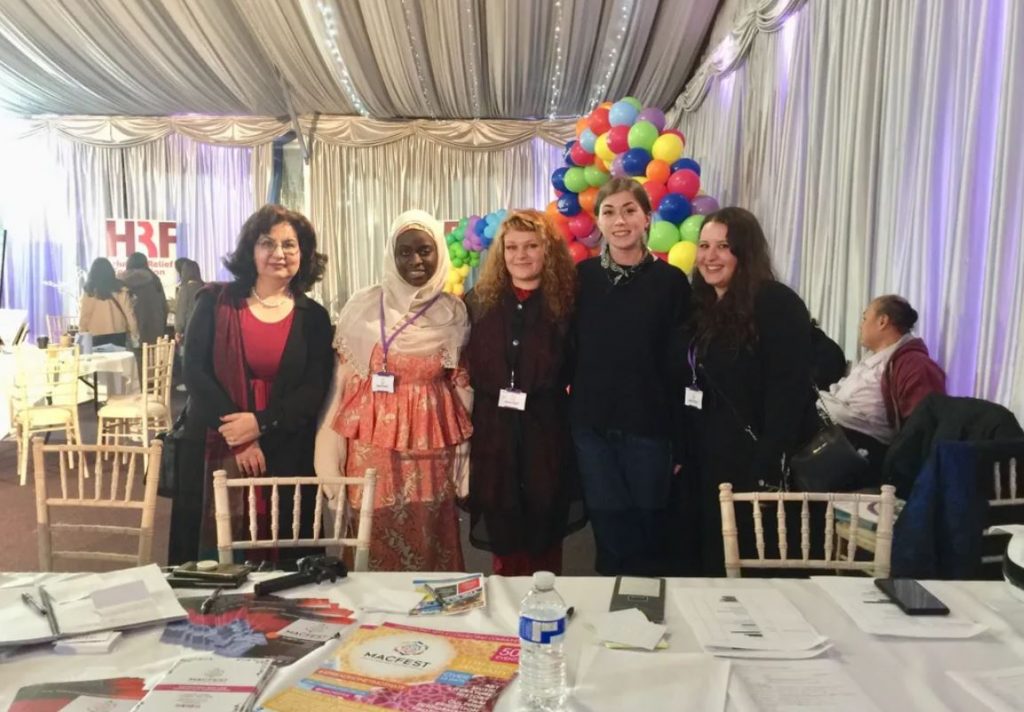 An award-winning novelist and Salford Alumni is holding an art festival in Manchester to unite the community against Islamophobia.
Qaisra Shahraz will be hosting MACFEST 2023, a live and virtual festival, due to kick off on the 18th of February for everyone to join. The Salford University graduate has always hoped to host events that honour and encourage equality within society.
MACFEST 2023 will honour Muslim Arts and Culture. Ms Shahraz will be hosting the event alongside the Muslim Women's Arts Foundation to promote the #SpreadHoneyNotHate slogan.
Ms Shahraz said: "I want to help people… the way my university teachers helped me…I am what I am because of them."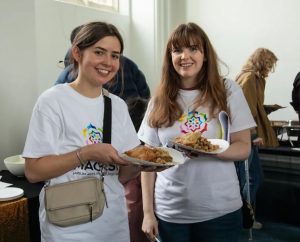 MACFEST was first formed shortly after the Manchester Arena attack and the high rise in Islamophobia cases that followed it. The devastating events had divided communities and many felt unsafe.
Qaisra Shahraz said: "A hijabi friend of mine… was afraid to come out with me thinking she would be attacked or abused in some way.
"I thought this was unacceptable. Why should the actions of a mad man…committing a heinous attack have a negative impact on the entire Muslim community?"
The defining moment made Qaisra plan the festival making it inclusive not only to Muslims but the non-Muslim community to "break barriers and divisions in society".
The festival aims to challenge myths made about Muslims and cultures through celebrating art, literature, music, history, culture, photography and much more. MACFEST has also won many awards such as the 2021 Queen's Award for Voluntary service.
Qaisra has always celebrated diversity and promoted cohesion and contribution to society for which she has achieved many awards such as the National Diversity Lifetime Achiever Award MBE in 2018.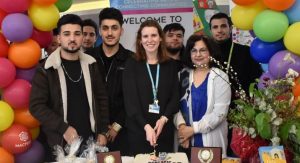 Through her work, Qaisra tries her best to advance on spreading the message of equality as she has done in her debut novel, The Holy Woman.
Qaisra often has commemorated women's achievements through her festivals. She also is known for spreading awareness about daily issues women face in society.
Qaisra said: "I wanted to use MACFEST as a platform to unite Muslims and non-Muslims under one roof."
You can find further information on MACFEST 2023 events here. As well as what MACFEST is about on their website.