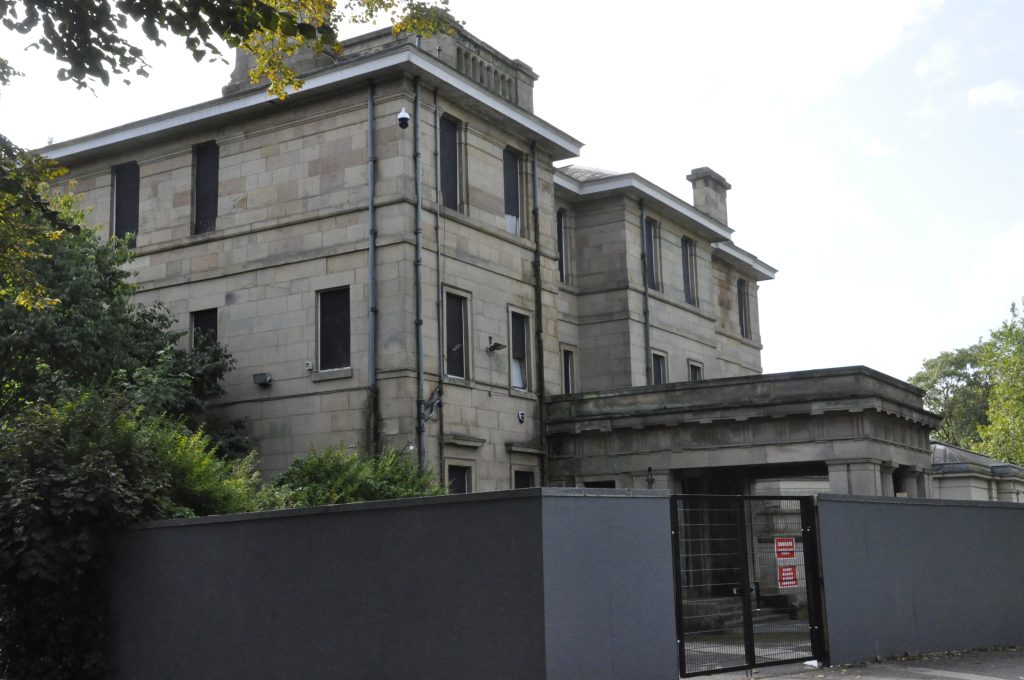 The decision to award a contract worth over £4m for the restoration of Buile Hill mansion is set to be made tomorrow (September 27 2023).
The restoration would include the addition of a café, function room and office space in the mansion.
The total costs for the project is proposed to be just over £7m with the contract set to begin November 6 2023.
The plans involve turning the ground floor into a café, bar and reception. The other two floors of the building would be turned in to registrar offices as well as a general office space and a ceremony room.
If the contract is given the all-clear the works will begin November 6 2023 and will end on December 31 2024, lasting 14 months.
The report reads: "Since 2000 significant damage has occurred to the building due to a combination of vandalism, plumbing, roof leaks and failures to rainwater goods which has allowed water to penetrate the building.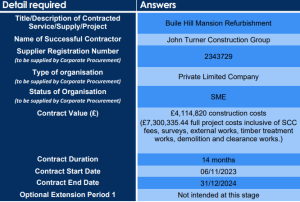 "Buile Hill is the largest park in the city of Salford. The park and mansion has a long and varied history, with links to many important historical figures."
Angela Clark, 59, from Weaste, said: "I think its good that they're doing something with it, it's not just being left a wreck and ruin.
"I'd like to see it become a bit of a dog park where dogs can do activities like go down flumes and slides."
There would be five primary users of the building:
• Council staff associated with the registrar function
• Park visitors using the café and toilets
• The general public using the registrar facilities including wedding guests
• Local community groups including the Friends of Buile Hill Mansion and
others accessing the training rooms
• Guests attending functions housed in the function rooms
The vote is set to take place September 27 and work will finish just before 2025 should the contract be awarded. The details of the proposed contract can be found here.