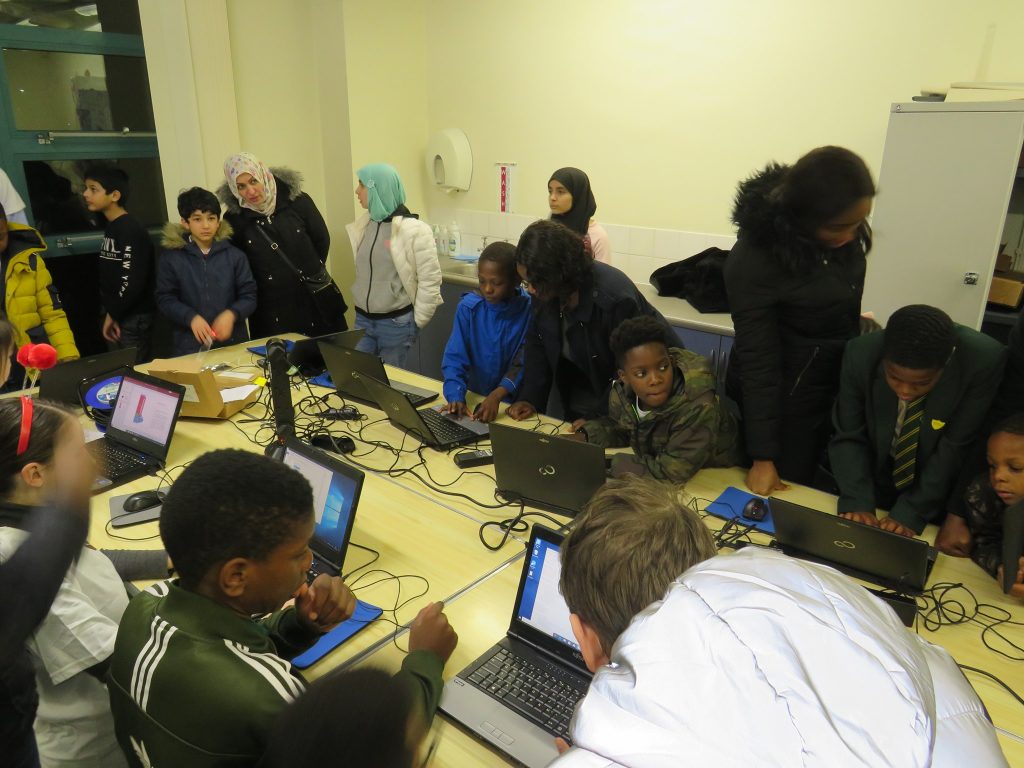 A Salford charity is offering free computer classes to tackle child poverty.
Irene Lockett, the founder of Sovereign House GH, started the classes two years ago after discovering that many households in Salford do not own a computer.
She said: "It's the 21st century, so I ask myself, why do some children not have access to a computer"
"Even if the family has a computer, the parents don't have sufficient IT skills to help their children, so the children are at a disadvantage."
Irene believes the current lockdown has highlighted the inequality and exclusivity of a lot of families.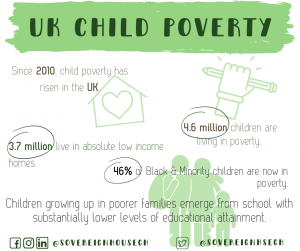 "Child poverty is really happening around us in Salford. It is heartbreaking when kids come to the sessions hungry.
"We try to provide snacks but we're just a small charity reliant on donations."
"We are living in a digital age where technology is evolving quickly and almost every service is being accessed by technology.
"I think this problem needs to be addressed or else a lot of people will be excluded."
Elyse Merriman, a trustee and volunteer teacher at Sovereign House, said: "Marcus Rashford's campaign has shown that child are going hungry.
"So it shows if their parents can't provide food, how can we expect them to have internet access and computers."
The charity use to take place at Langworthy Cornerstone with classes on Tuesdays Thursdays and Fridays aimed at children aged 7-14.
The classes aimed to teach computer skills alongside helpful life lessons.
Irene explained: "We teach IT but we also teach them about value of life, self-esteem, bullying."
However they have closed the computer sessions due to the second lockdown.
During the first lockdown, Sovereign House GH moved to online teaching. But when the lockdown eased, it became clear that many children were unable to access the work resulting in only 18 out of 53 children being able to complete the work. 
The charity hope to reopen the sessions in January.