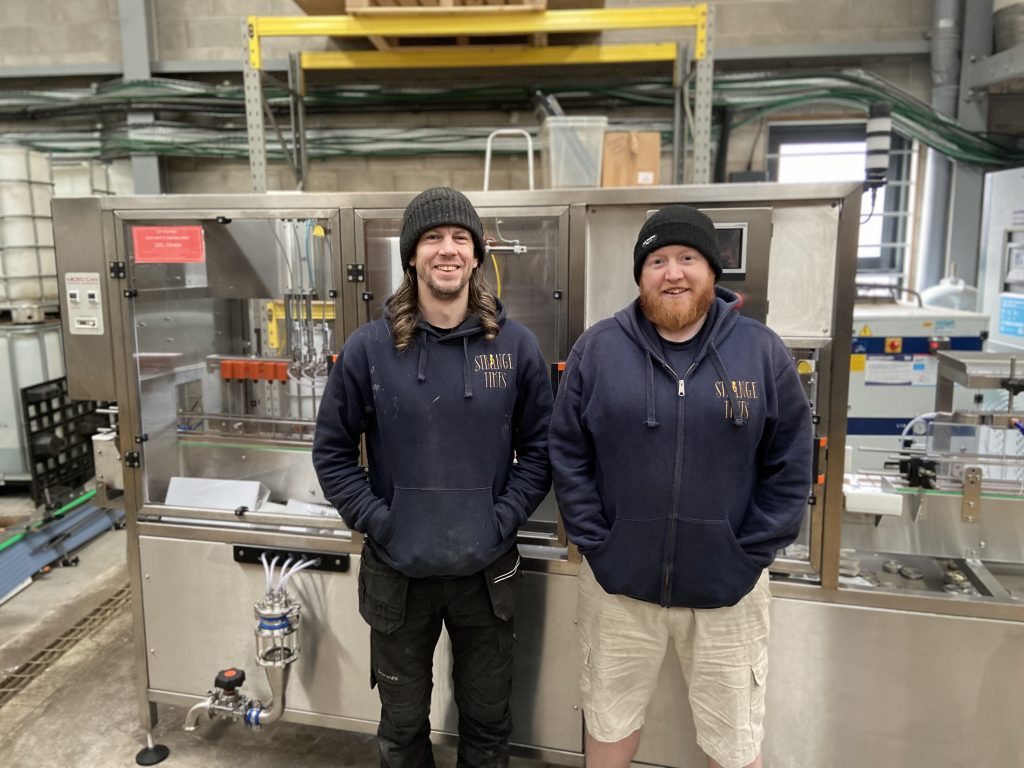 The manager of an Ordsall-based brewing company has expressed his gratitude for Crowdfunder donations which could help the business grow nationwide.
Strange Times Brewing Co. started the fundraiser to raise money for a canning machine, a piece of equipment that could help the business distribute their produce nationwide.
The fundraiser closed at midday today (Friday 9 December) and, although only £10,660 of the £40,000 goal was raised, the company have expressed their gratitude for the online support.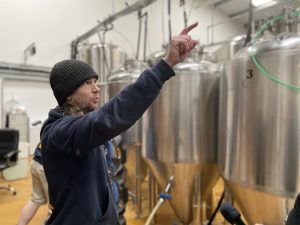 Alex Lord, Founder and Company Director of 'Strange Times' said: "We've done really well out of it, although we haven't got anywhere near where we wanted to.
"Crowdfunds at the moment certainly are not what they were a year or two ago. But if you compare ourselves to others we've done really well.
"It didn't achieve exactly what we would've wanted, but without it we wouldn't have been able to keep our canning machine)."
Strange Times is a sustainable brewery that was founded during, and named after, the 'strange times' of the covid pandemic.
In the past two years, Strange Times has expanded to five ales and lagers, as well as a variety of guest beers and ciders such as their best seller, Cherry Fruit Beer.
Alex said that they found success in providing rewards for people's donations, such as a delivery of cans to donors, as well as exclusive access to merchandise and thinks that attributed to their success.
"Now we're in a recession, you can't expect people to give loads of money and get nothing in return, and I think that's what worked well for us"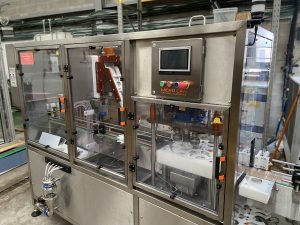 He went onto explain what he hopes will come from the expansion: "We hope for world domination!
"No, we just want to find our feet for the next couple of months. We're going to start local, cause there's nothing like getting feedback from local people.
"Everything's online these days, but I'm sure our business benefits most by getting feedback from nearby, like the people of Salford. They give you the fine-tuned feedback."
He admitted that he knows that there is a long path ahead, and that he's not getting ahead of himself. He continued: "We're not going to run before we can walk though. We know our place; we're not knocking on Morrisons door tomorrow asking for them to sell our stuff.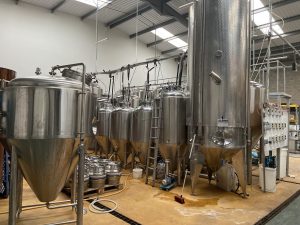 Looking into the future, Alex was optimistic about his ability to crowdfund, admitting that they're open to trying it again in the future. He said: "The feedback we got was unreal. Very positive.
"If we were to do it again, we'd make it more national, but that's for the future to worry about."
(Featured image courtesy of Liam O'Donnell)