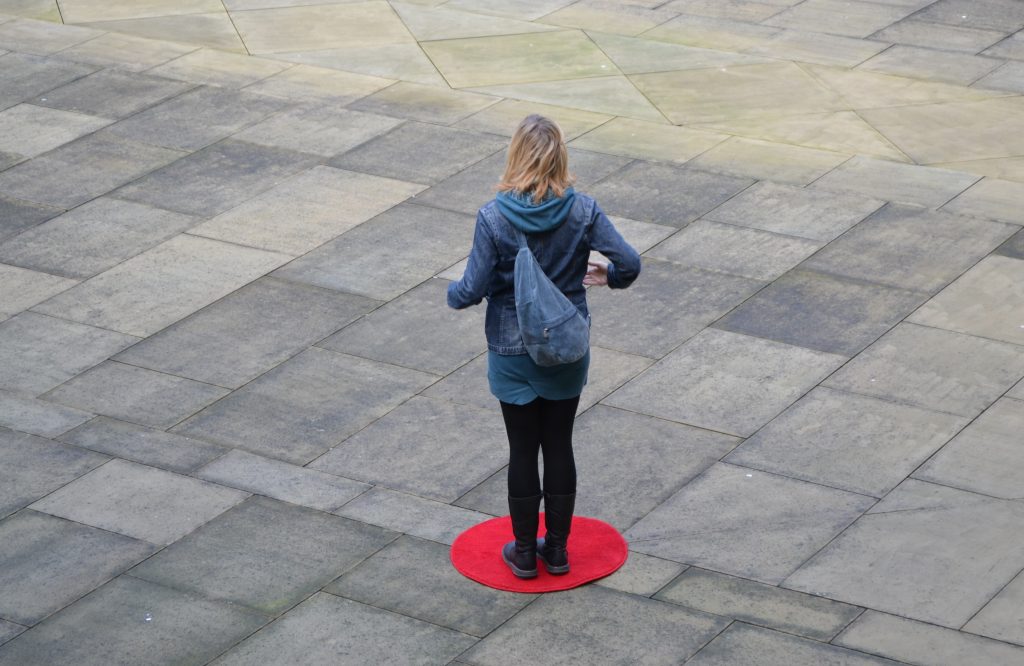 Salford-based Canadian poet Rose Condo is hosting a charity poetry event called #HavePoemsWillTravel on Sunday 21 March in celebration of World Poetry Day.
The event will feature 21 writers from seven different countries. Tickets are available on a 'pay what you decide' basis and the funds will be donated to Harvest Manitoba (Winnipeg, Canada), and Salford Food Bank.
Join one of our great volunteers Rose for her #HavePoemsWillTravel evening this Sunday 21st March. Thank you Rose for donating to @SalfordFoodbank https://t.co/7CgGF4oFXs

— Salford Foodbank (@SalfordFoodbank) March 15, 2021
Rose said: "I think a lot of poets and performers have just been really really missing live gigs and one of the things I was really missing was just being around other great people sharing words and that kind of sense of community.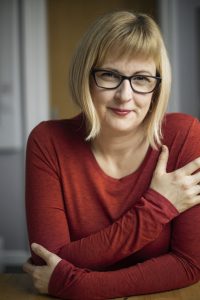 "I saw that this Sunday was World Poetry Day and I kind of thought I wonder if I could do something on Zoom, we all seem to be pretty familiar with zoom in the crazy year that we had."
Rose reached out to the poets via a monthly event that she hosted as well as contacting fellow poets on social media. Having taken part in online performances and hosting open mic nights in the past, Rose decided to branch out and give it a go on Zoom.
Rose said: "Even though we'll all be kind of calling in from separate homes and places and stuff that we can still have this you know shared experience where we connect through words and feel a bit uplifted through it.
"It was also important to me that like we somehow can you know because we're doing it as a fundraiser that we can somehow offer a bit of money to organisations that have been working really really hard.
"I mean they work really hard anyways but have had to work really hard through the pandemic to keep their support going and so I started volunteering with Salford food bank a few months ago and I thought well be nice to donate some sort of the raised money to them.
"When I lived in Winnipeg, I knew that Harvest Manitoba did a lot of work, so I reached out to them and said we'd like to raise some money for you as well. We are at nearly £200 raised so that will get split between the two food banks."
Tickets to Rose's #HavePoemsWillTravel on Sunday 21 March are available here.